Ariabuild is a professional construction consulting firm located in California's San Francisco Bay Area. For the last five years, we've provided construction scheduling, cost estimating, and project management services for both the private and public sectors. Our clients include individual owners, developers, general contractors, subcontractors, as well as local, state, federal, and the military across the United States and Canada.
Our vast experience covers multi-family housing, office complexes, retail, healthcare, fiber optics, and transportation. Our goal is always to exceed our clients' expectations and provide the highest possible value at every step of project development.
We operate with optimal efficiency, consider the significant advantages of having an expert consulting partner work with your team, and provide accurate construction CPM schedule, takeoff, cost estimate, and project management services. These tasks are incredibly time-consuming and take you and your staff away from vital functions like locating more projects to bid on and efficiently managing and completing your current projects. When you work with the professionals at Ariabuild, you'll receive the highest level of communication and the best service you've ever experienced.
Contact Us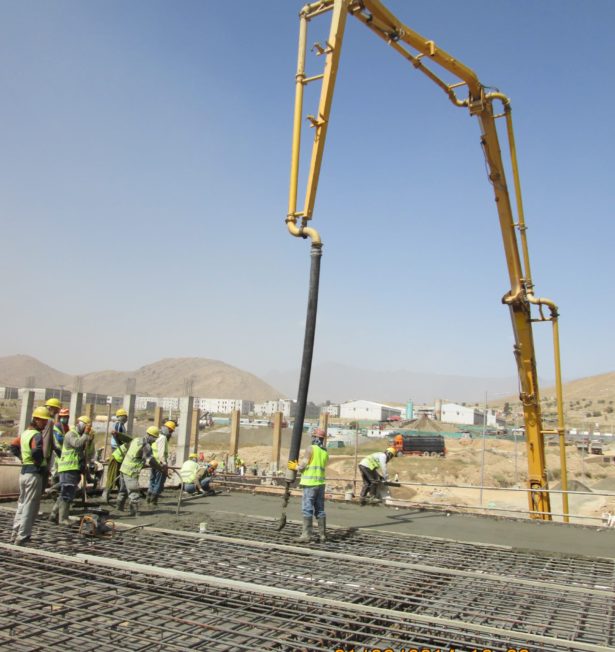 To get started upload your plans right to our site or provide a link to share your files and describe your project in a few words.

We'll immediately start looking at your plans, review your project, and speaking with you to understand your needs.

Get your proposal in less than 24 hours. And within days, you'll receive your professionally-prepared accurate cost estimate and project schedule.
We strive to deliver superior quality and unmatched value. Furthermore, we create solutions fit for your specific needs. Our goal is speed, accuracy, and keeping your project on track from planning to close out phases by providing exceptional services. We are proud of our integrity, commitment to excellence, and our organized and efficient teamwork. Ariabuild provides takeoff, cost estimates, CPM Scheduling and project management services.
Here are the four steps we take to deliver our services:
First, you contact us and submit your project documents (drawings, specifications, the scope of work, and other related documents).
Within one business day of receiving the project documents, we will submit a free no-obligation quote and estimated turnaround time, followed by the service agreement.
Upon receiving the signed service agreement, we immediately begin performing the work.
Per the project due date, we'll submit accurate, complete, and detailed deliverables (take off, cost estimate, and CPM schedule) and set a time to talk on the phone to go over everything. If there are any comments, we comply with your feedback.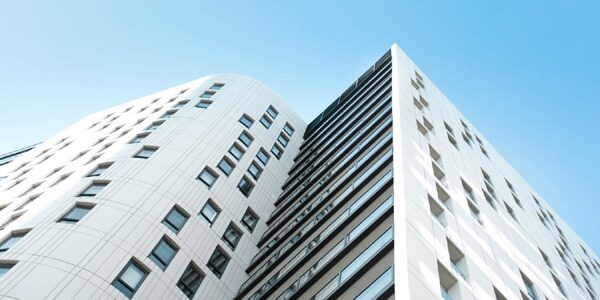 NOTE: We stand behind our quotes given to our customers. Our quotes are 100% risk-free. It's our goal to ensure you are 100% satisfied. Ariabuild absorbs the cost if it takes more man-hours than expected to develop a quality first draft. The price will never exceed the initial proposed amount unless the client requested significant modifications to the first draft, and it exceeds 10 hours of work. In that case, there will be a proposal addendum.
Find Out More
The team at Ariabuild is available to answer any questions you may have about our services and how we can help you win more projects, be more competitive, and gain more control of your jobs.